Create your own baby quilt.
You choose:  boy or girl,
hair color, eye color, hair style
$119.00

You choose:  Hair, Eye, Skin color, blanket border and background

Outfits to match the child
Choose from over 40 articles of clothing.  And we release new outfits monthly!

Each blanket is made to order, with every stitch sewn in California by expert quilters.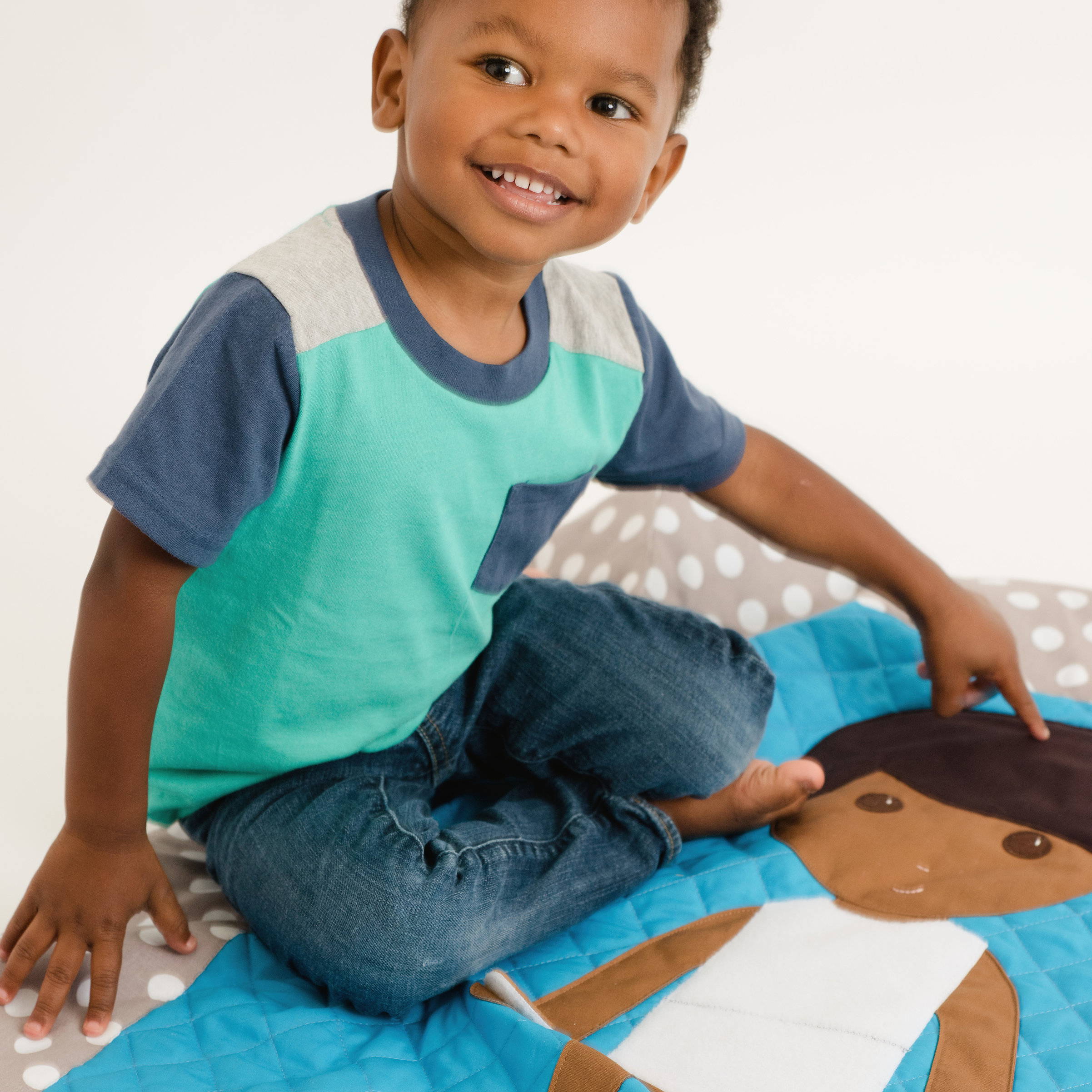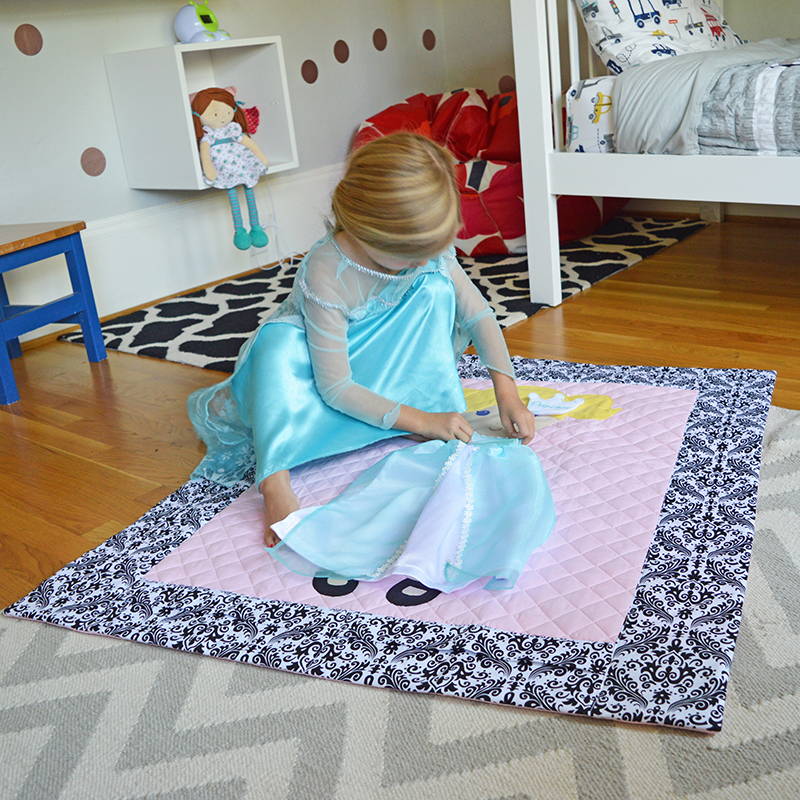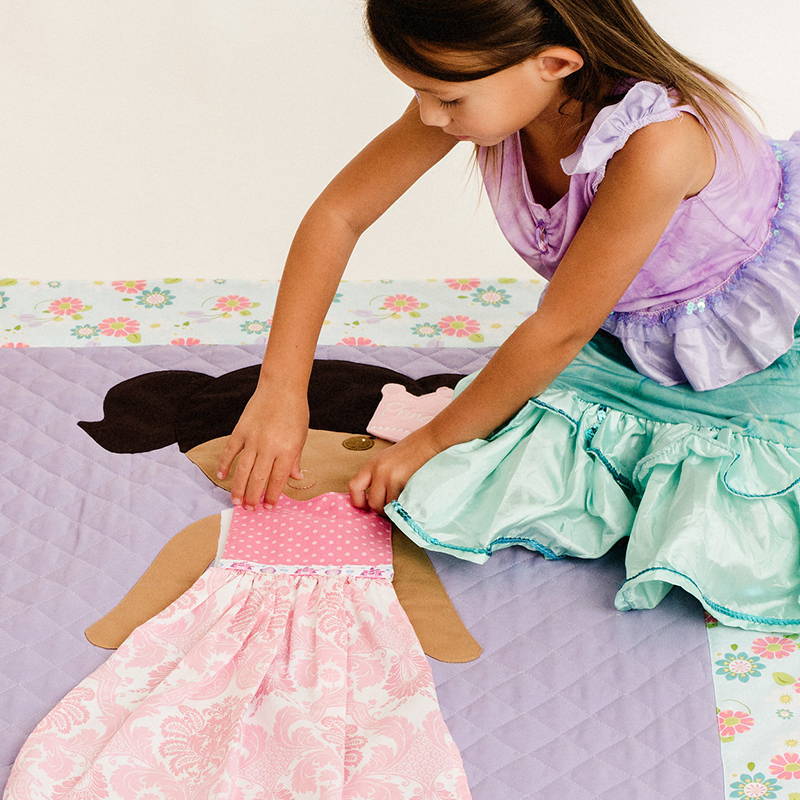 Customized to look like the child.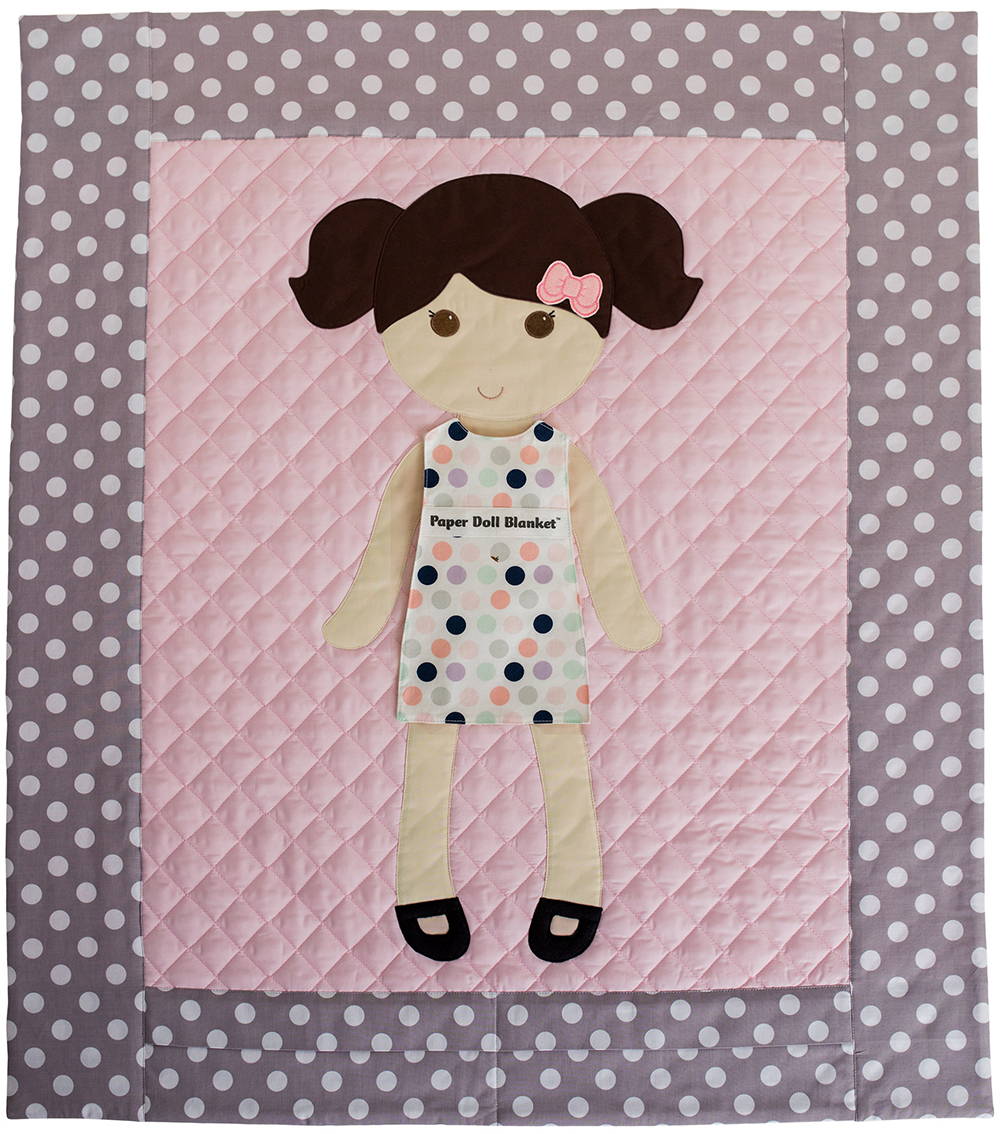 How to Order a Customized Blanket
1) View blankets in our Customize section
2) Choose the blanket closest to what you want
3) From any 'Customize' blanket, select all the options:  background color, border, skin tone, hair color, hair style and eye color